Car Minor Paint Repair Swansea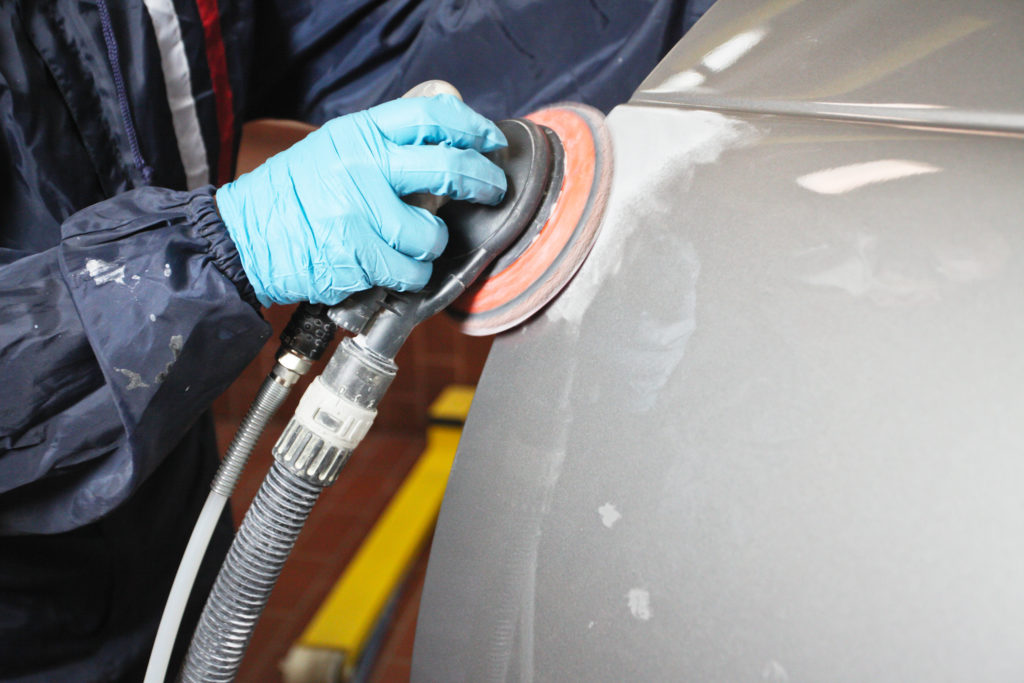 Paintwork Looking Tired? – Time Your Car Looked Fantastic Again?
Try our mobile car minor paint repair service in Swansea and see wonderful results.
Minor Scratches, scrapes, scuffs, dings, and dents are all part of owning a car; however, these types of damage can really lower the overall value of your car. Let's face it – it doesn't look pretty, either!
If your car is in need of minor car paint repair and restoration and you live or work in Swansea and the surrounding area.
Then phone us today to receive a free quote from our mobile repair services.
We can help return your car to the thing of beauty it was when it left the showroom.
Our services are provided by local skilled and experienced technicians. Each one has completed an extensive training program in order to ensure they are experts in minor car paint repair (Smart repair) and they have over 22 years of experience. In addition, you will find our technicians are professional, courteous, and prompt.
Simply use the contact form on to contact us or alternatively phone Steve on 07792-320692 or Carmond on 07977-514324
Save Time by using our mobile Car Minor Paint Repair Swansea Service
Our repair service is mobile – we come to you! Now you do not have to leave your car in a body shop and be without it for a week or more. Our mobile workshops are fully equipped to handle car minor paint repair.
All we need is access to a power point and a spot for our vehicle to park ideally off the road. We can come to your work or home and have your car looking its best within just a few hours. Traditional car paint repair at a body shop can take days as well as costing a fortune and on top of that you would be without your vehicle.
Phone us today to get a free quote for our services and learn more about how our mobile repair workshops can save you time  and up to 50% off the cost of a traditional body repair center.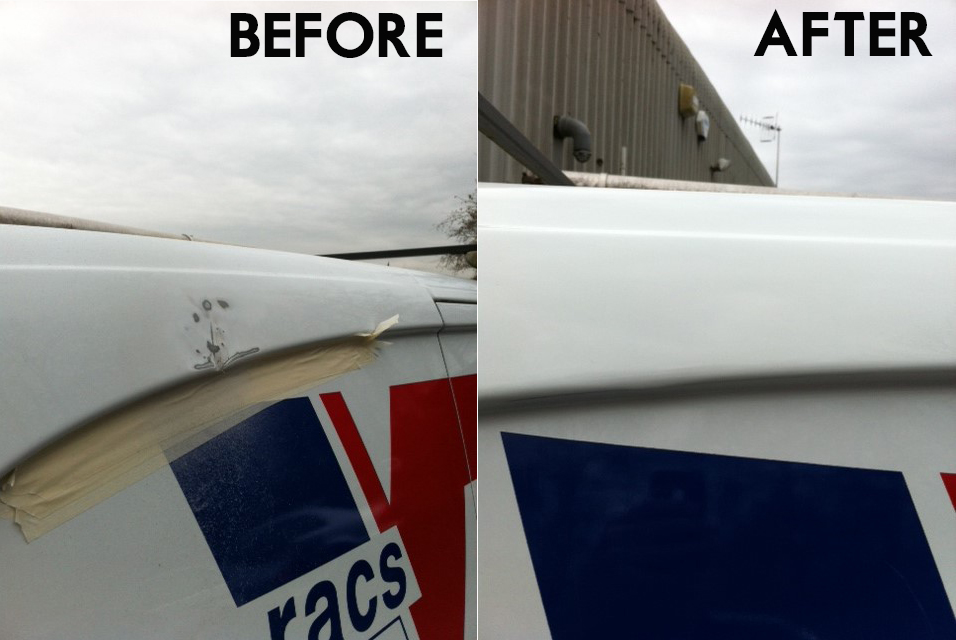 We Save You Time and Money!
If you have ever had a car repainted at a body shop, you know just how expensive it can be. Our mobile car minor paint repair service can save YOU hundreds of pounds when using traditional bodyshop services.
Many local main dealers use our services, such as Bentley, Porsche, Jaguar, Land Rover, and Aston Martin as well as rental companies and Fleet return centers. We help these dealers get their vehicles ready to sell. In addition, many of our customers have leased a vehicle through a business don't want the high fees charged for damage when they return the vehicle. We can save both business and private customers a lot of money with our services.
Our technicians employ a number of techniques for such a repair. In some cases, the repair may only require removing a scratch or scrape. In other instances, there may be a minor dent or ding that needs to be repaired, as well. Rest assured that our experienced technicians have the skills and equipment to complete the repair and you usually won't even be able to tell where the damage was afterwards.
Some areas of a vehicle are more frequently damaged than other areas are. For example, the bumpers of a car can take a lot of abuse. Our car bumper repair mobile technicians are very experienced at repairing plastic bumpers, including damage to the paint, cracks and plastic welding. This will save you a lot of money over the cost of replacing your bumper.
Repairing scratches, dings, dents, and other minor damage will improve the value of your car. Our mobile car paint repair service as well as the car minor paint repair service in Swansea are competitively priced. We want your car to look beautiful again, so phone us today to receive a free quote.
Simply use the contact us form to contact us or alternatively phone Steve on 07792-320692 or Carmond on 07977-514324