Car Leather Seat Repair Swansea - Mobile Service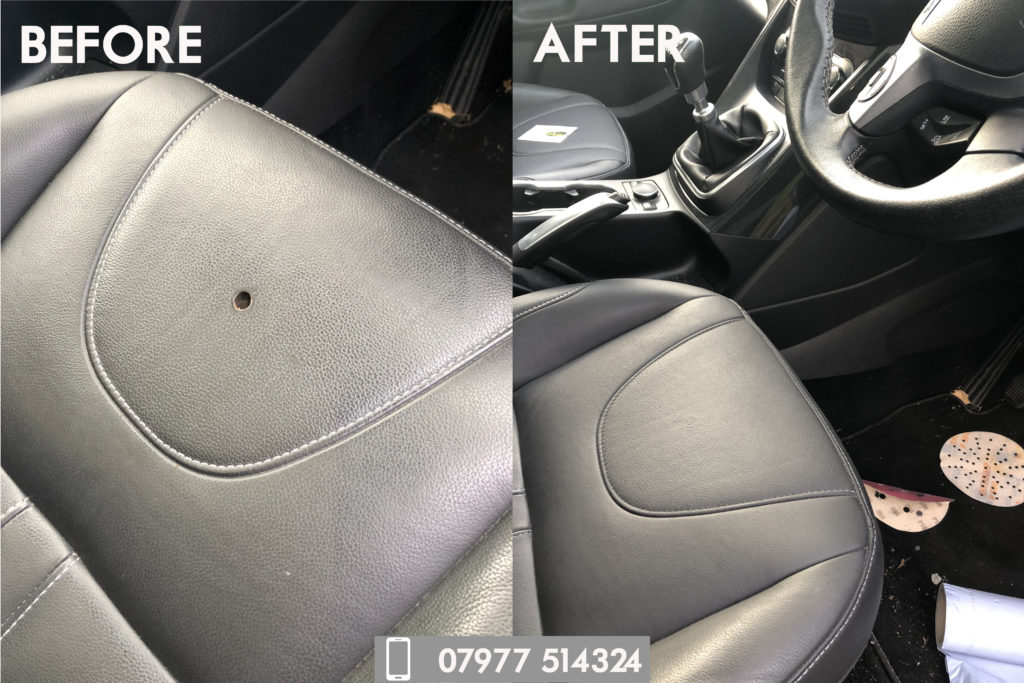 Mobile Car Leather Seat Repair Swansea
Why not let our skilled Technicians make your car Leather Seats Beautiful again. By choosing our mobile repair and restoration service for your car leather seat scuff or scrape, we can provide you with affordable and high quality repair and refurbishment work. Leather seats are a wonderful option on many newer cars and they are considered a luxury.
Unfortunately, it doesn't take much to damage these seats. A dropped cigarette, a sharp object, or even normal wear can all cause damage. Your beautiful leather seats need to be repaired or recoloured as soon as you notice this damage; otherwise, the damage will get worse and cost more to repair.
We offer a fully mobile car leather repair and refurbishment service in and around the Swansea area.
Leather Seat covers are very expensive to replace and the labour costs can be quite high, as well. Instead of replacing your leather seats,just give us a call and ideally text or Whatsapp a couple of photo's and we can usually give you a repair cost. Not only can we save you money, but we can save you time, too!
Simply use the contact form on to contact us or alternatively phone Steve on 07792-320692 or Carmond on 07977-514324
How We Save You Time and Money with our mobile Car Leather Seat Repair Swansea Service
Our service is fully mobile – we come to you! Our leather repair workshops contain all the equipment necessary to repair your seats. We can also repair many velour, cloth, and vinyl seats, as well as leather. Our technicians only need access to a power point and a place to park their vehicle.
We can come to your home or to your place of work. Most repairs are finished in about an hour.
You don't have to take your car to a traditional body shop or upholsterer and leave it for day's to have your leather seats repaired or even replaced.
Save both time and money with our mobile Swansea repair and restoration service.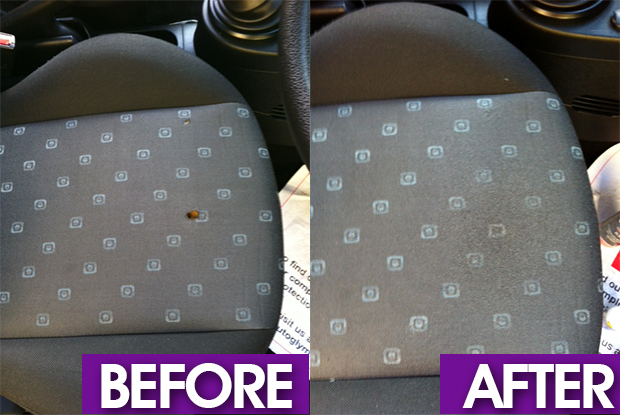 Our Swansea technicians are the best in the business.
They are highly trained, professional, and courteous with over 22 years of experience helping customers in Swansea and South Wales.
They have completed the training necessary to become experts in their field. As a result, the work that our technicians complete will usually be invisible depending on the damage.
If your returning a lease vehicle or rental car make sure you hand it back in good condition as when inspected repair costs can run into thousands especially if you have interior scuffs and scrapes to leather seats and Trim
Simply use the contact form to contact us or alternatively phone Steve on 07792-320692 or Carmond on 07977-514324
Car Leather Seat Repairs Swansea – The Repair Process
Our technician will examine your car's leather seat and determine if the damage can be repaired. In some cases, if a repair has been carried out previously, it might not be possible for another repair to be completed.
Our technicians can use a selection of different methods for leather seat repair, Connolising is used to repair seats that show signs of wear as Leather seats need moisture to keep their luxurious beauty or they become dry and cracked causing wear. Connolising and buttoning add moisture to the leather, making it beautiful once again.
Simply use the contact us form to contact us or alternatively, text or WhattsApp photo's to one of the below mobiles for a speedy reply or phone Steve on 07792-320692 or Carmond on 07977-514324